Board of Directors
Our Board of Directors currently consists of well established Real Estate Professionals as well as Experts in the software industry.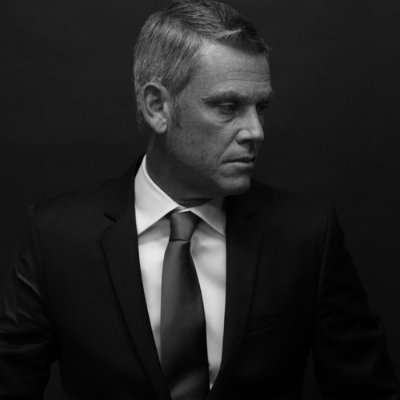 William Kelty, Founder, CEO & Chairman of Board
William Kelty has been involved in the software business for 25 years. He successfully founded MagnaWare Inc, a global Human Resource enterprise software provider. MagnaWare Inc., under Mr. Kelty's guidance, acquired Mohomine Inc., (a related software company) before selling the entire firm in 2006 to Talemetry Inc., a Canadian based software company.

William Kelty also founded a real estate business focused on multi-family properties in Texas. He has been acquiring properties since 2005. His portfolio of properties is currently valued at $40,000,000.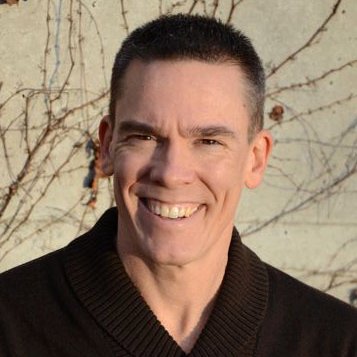 Rick Barfoot, Chief Technology Officer
Rick Barfoot has founded and served as CTO for multiple software organizations, which have been spun off profitably to other organizations. Most recently he served as founder and CTO of HRNX is a cloud-based integrations exchange that connects Applicant Tracking System (ATS) and Human Resources Information System (HRIS) applications with leading services providers in the HR marketplace through pre-built, managed integrations.