SOME OF THE COOL FEATURES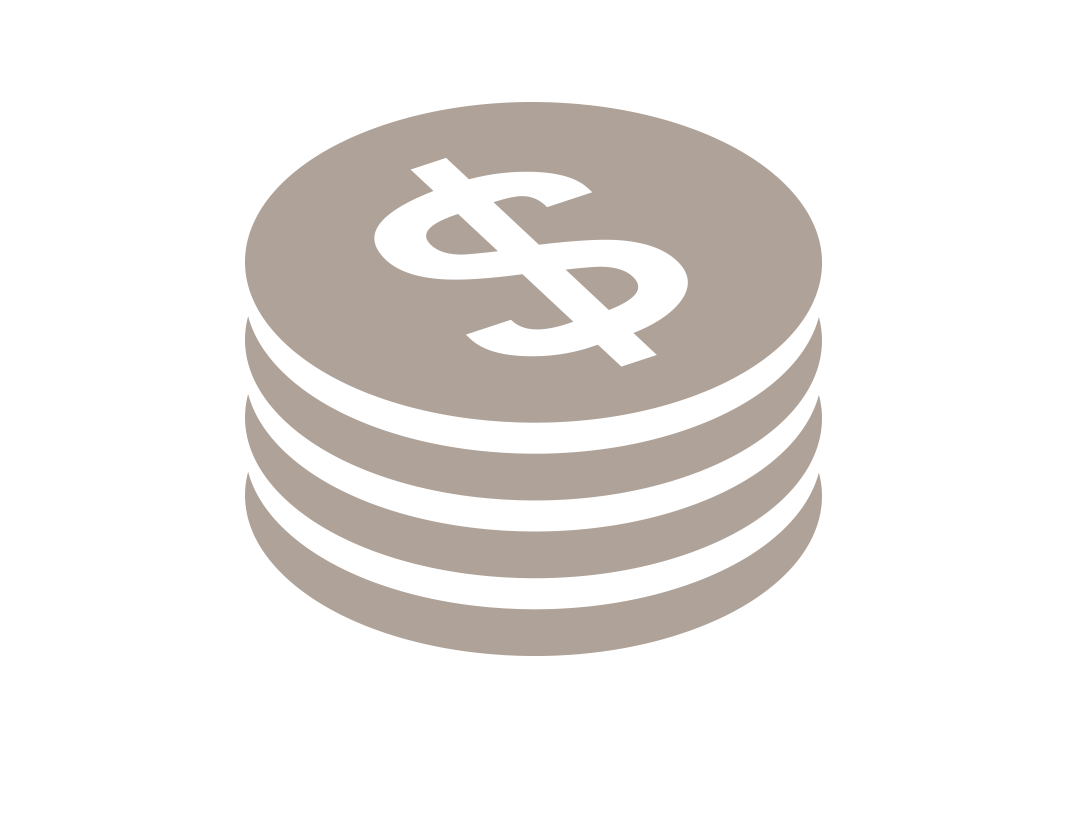 Automated Billing
All monthly charges and late fees are automatically billed to the tenant. There is no need for Manager involvement or potential for human error on recurring charges.

Tenant Notifications
Every time a charge is posted to a tenant's account, they are automatically notified via email or SMS. This ensures that they are aware of changes, and encourages early payment.

Web Based
Access the system remotely from anywhere. On vacation, in the office, on the road, you can quickly view the status of your properties.

Analytics
Understand your business in realtime. Quickly check where the best sources of applicants are to ensure your marketing spend is appropriately allocated

Property Based Rules
Adjust pricing, late fees, user access, all from within your web based control panel..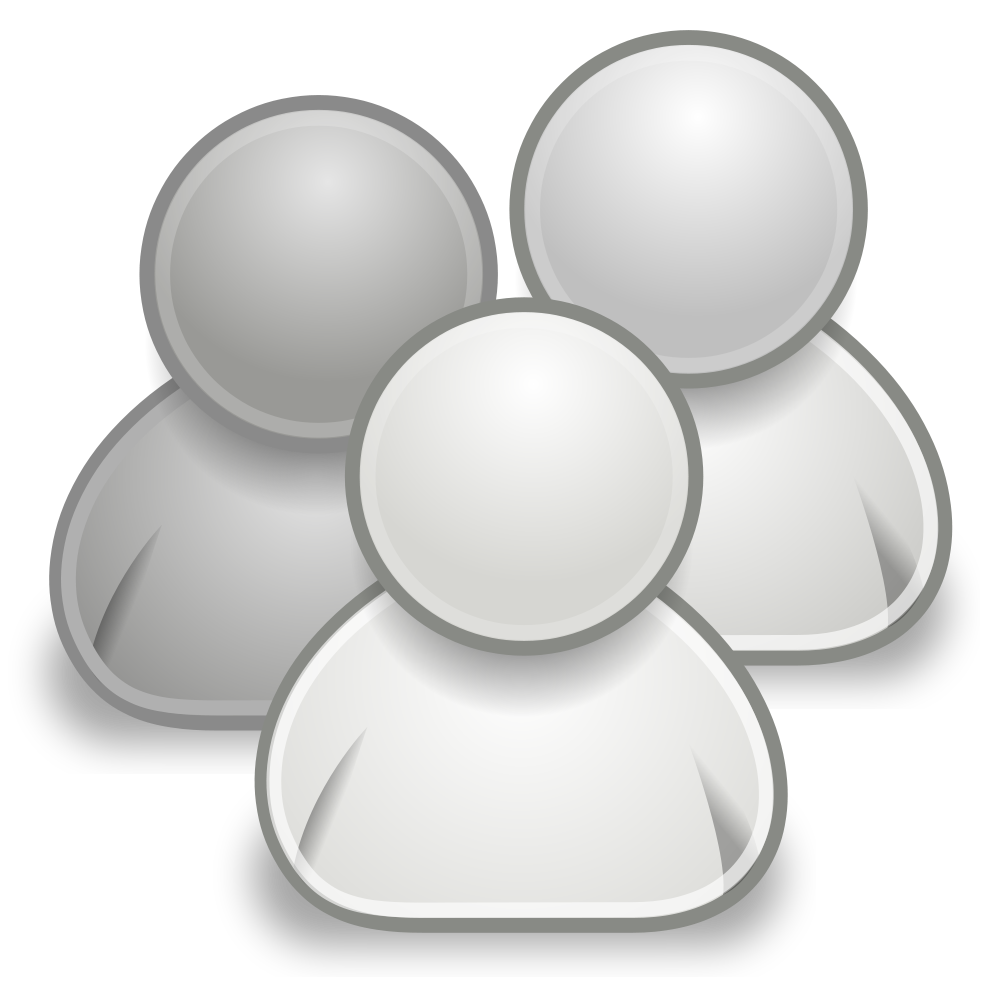 Tenant Portal
Tenants may access the system through their smart phones or computers, and enter in work orders, view statements etc.
WHAT OUR CUSTOMERS ARE SAYING
iRent's automated late fee billing increased our collections by over $3,000 per month.

Mary Parker, Villa Nueva Apartments

Mobile access to work orders has enabled our maintenance people to work more efficiently.

Elsa Hernandez, Donaldson Villas

Bi-Directional communication with tenants through iRent lowered our delinquencies by 20%.

Barbara Maldanado, Cielo Hills Apartments